The most important time for life is to express the love, it's not possible to fit the love in a single day but there is a particular time for to express its importance and to remind the origins of it here we go by the day familiarly known as VALENTINES DAY.
Does anyone know the story of VALENTINES DAY? Let you know here…….
As we all know that the name itself contains the saint name VALENTINUS he is a roman Christian martyr.during in the war sectors all the soldiers were unmarried young people why because if they are married they will not show or put their complete effort on the war so there is no win to win situation but it seems to be unfair for Valentinus so he secretly helped for the unmarried soldiers to get engaged with their loved ones, because of these illegal things the oppressive roman emperor CLAUDIUS II put the Valentinus into the jail,then the jailer were well known about the Valentinus about his remarkable things and the lessons he taught to all of them impressed the jailer, one day the jailer brought her daughter to the Valentinus and asked him to teach the lessons of god and stories of romance, the daughter name was JULIA she was blind since birth and she was pretty young,Valentinus taught her arithmetic and told her about god he shows the world through his lesson Julia sees the world through his saying she fell in love with the sayings of Valentinus but they never express each other Valentinus sentenced to death on the eve of his death Valentinus wrote a last note to Julia as urging her to stay close to god when u deeply believe in god you can see the world with your own eyes nothing is impossible at god, he signed it as"FROM YOUR VALENTINE" his death sentence was carried out the next day of 270AD February 14th.and valentines day should be a day of romance as it also a beginning of birds mating season.
Valentine weekdays in 2019:
The week itself filled with joy and romance and this week is called as valentine weekdays and each day has an importance of their own each has its own flavour, we will only enjoy it when it's tasted through the heart. The first day of the week that is Feb 7th is ROSE DAY, 2nd day of the week is Feb 8th is PROPOSE DAY, 3rd day of the week is Feb 9th  CHOCOLATE DAY, 4th day of the week is Feb 10th  TEDDY DAY, 5th day of the week is Feb 11th  PROMISE DAY,6th day of the week is Feb 12th  HUG DAY then Feb 13th is KISS DAY and finally, Feb 14th is VALENTINES DAY each of these 7 days has their own importance and flavour this week is everlasting for the loved ones in their life…
Rose Day 2019 Whatsapp status messages, Quotes:
Propose Day 2019 messages, Quotes:
Happy Chocolate day messages, Images, Quotes:
Teddy Day 2019 Whatsapp status Quotes & SMS:
Promise Day 2019 messages for True Lovers:
Hug Day 2019 messages for WhatsApp, Facebook: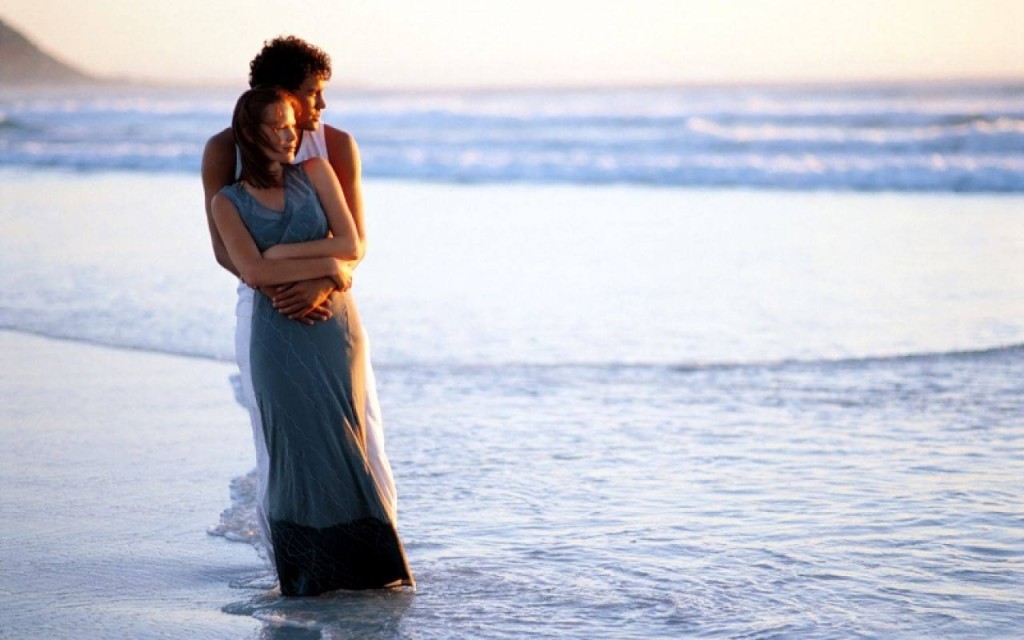 Happy Kiss Day 2019 Messages for Whatsapp: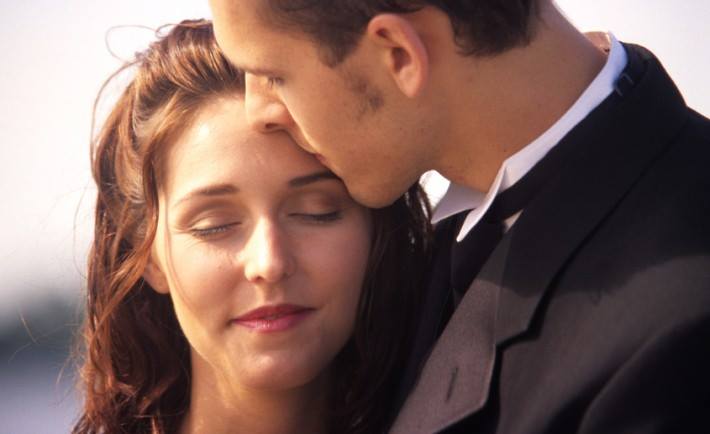 Romantic Happy Valentines day 2019 messages, Quotes, SMS for Lovers: