The most important time for life is to express the love, it's not possible to fit the love in a single day but there is a particular time for to express its importance and to remind the origins of it here we go by the day familiarly known as VALENTINES DAY.
Does anyone know the story of VALENTINES DAY? Let you know here…….
As we all know that the name itself contains the saint name VALENTINUS he is a roman Christian martyr.during in the war sectors all the soldiers were unmarried young people why because if they are married they will not show or put their complete effort on the war so there is no win to win situation but it seems to be unfair for Valentinus so he secretly helped for the unmarried soldiers to get engaged with their loved ones, because of these illegal things the oppressive roman emperor CLAUDIUS II put the Valentinus into the jail,then the jailer were well known about the Valentinus about his remarkable things and the lessons he taught to all of them impressed the jailer, one day the jailer brought her daughter to the Valentinus and asked him to teach the lessons of god and stories of romance, the daughter name was JULIA she was blind since birth and she was pretty young,Valentinus taught her arithmetic and told her about god he shows the world through his lesson Julia sees the world through his saying she fell in love with the sayings of Valentinus but they never express each other Valentinus sentenced to death on the eve of his death Valentinus wrote a last note to Julia as urging her to stay close to god when u deeply believe in god you can see the world with your own eyes nothing is impossible at god, he signed it as"FROM YOUR VALENTINE" his death sentence was carried out the next day of 270AD February 14th.and valentines day should be a day of romance as it also a beginning of birds mating season.
Valentine weekdays in 2019:
The week itself filled with joy and romance and this week is called as valentine weekdays and each day has an importance of their own each has its own flavour, we will only enjoy it when it's tasted through the heart. The first day of the week that is Feb 7th is ROSE DAY, 2nd day of the week is Feb 8th is PROPOSE DAY, 3rd day of the week is Feb 9th  CHOCOLATE DAY, 4th day of the week is Feb 10th  TEDDY DAY, 5th day of the week is Feb 11th  PROMISE DAY,6th day of the week is Feb 12th  HUG DAY then Feb 13th is KISS DAY and finally, Feb 14th is VALENTINES DAY each of these 7 days has their own importance and flavour this week is everlasting for the loved ones in their life…
Rose Day 2019 Whatsapp status messages, Quotes:
Propose Day 2019 messages, Quotes:
Happy Chocolate day messages, Images, Quotes:
Teddy Day 2019 Whatsapp status Quotes & SMS:
Promise Day 2019 messages for True Lovers:
Hug Day 2019 messages for WhatsApp, Facebook: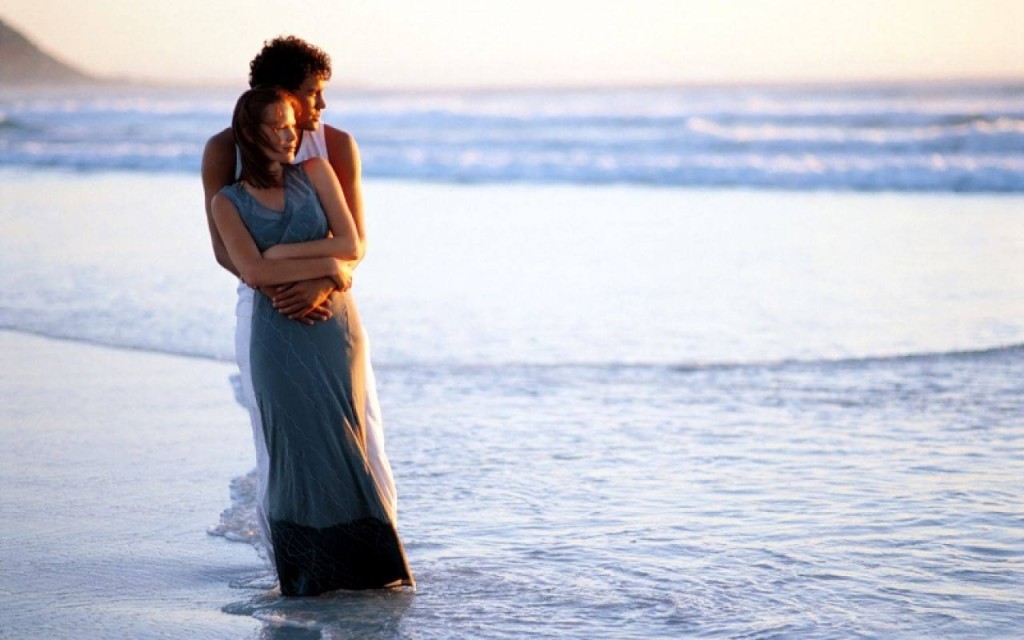 Happy Kiss Day 2019 Messages for Whatsapp: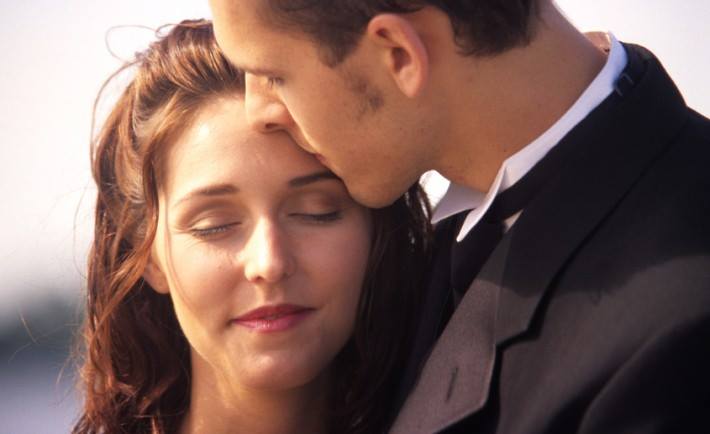 Romantic Happy Valentines day 2019 messages, Quotes, SMS for Lovers: 
In Europe, we can find different customs. The single women of Great Britain and Italy, on Valentine's Day, get up impatient before dawn and stand in front of the window waiting for a man to pass. This is because they tell that the first man that appears to them or that they see, will marry them during that year. They, hoping that this happens, year after year, go to their windows just in case it is not a legend.
William Shakespeare, the English dramatist, mentions this belief in Hamlet (1603). Since Ofelia, a woman of the drama sings a song in which she says something similar.
English children, on the other hand, have the habit of singing special love songs of their own for the occasion, in return, they receive gifts, sweets, fruits or money. Also in some areas of England, it is very typical of this day for people to bake special rolls made from caraway seeds, plums, or raisins. In Italy, they celebrate Valentine's feast as if it were a big party.
Another representative element of this day are flowers, and it is in Denmark, where people have the habit of sending pressed white flowers called drops of snow to their most loved people, whether they are a couple of friends. For their part, the Danish men were not going to be left behind, they send letters called gaekkebrev (funny letter), and in the sender, they write a rhyme but they do not sign with their name but with points, one for each letter of their name. If the woman who receives it guesses who sent it, he rewards her with an Easter egg at that party.
In the United States and Canada, the famous "valentines" are famous, they are greeting cards that children make that day and exchange with their friends. In some schools parties are held in which the children place all the "valentines" in a box previously decorated for the occasion and at the end of the day, they distribute each one to their respective addressee. Many of these valentines are made by children at school and for this, they use paper placemats, red paper, wallpaper, and photographs cut out of magazines. Other times they buy this material. Your best cards are reserved to give to relatives and teachers. Older students take advantage of the occasion to celebrate dances and Valentine's parties. They prepare baskets of sweets, gifts and small cards decorated with hearts and cupids. Many people send flowers, sweets, or other gifts to their lovers. Many chocolate boxes have a heart shape and a red ribbon. But in general, this is what the whole world is currently doing.
Other curious customs are for example those that are made in Korea, women offer chocolate to men; in New York only seven couples are chosen to marry that day, in the vantage point of the 80th floor of the Empire State Building, becoming part of the bridal club of the famous building and having free admission on their anniversary, and in Japan, thousands of lovers approach Mount Fuji, right at the Point of Lovers located in Izu, to play the "Bell of Love" three times as they pronounce the name of their beloved to turn their affair into true love.